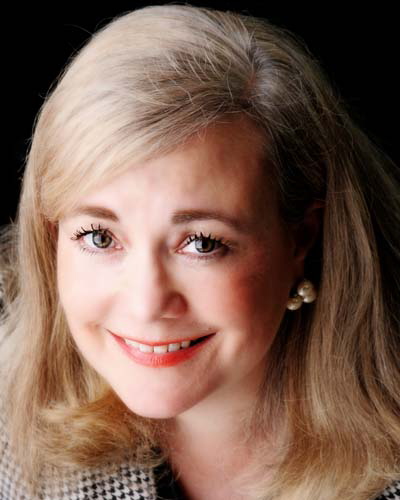 Broad-based appeal
The audience is anyone who has lost a loved one or pet to death and wishes to get in touch with him or her on the Other Side. This book also makes an ideal sympathy gift! Know anyone who's lost a loved one or pet to death this year? Consider giving Soul Sensing as a Christmas or Birthday gift.
Also Available at Amazon.com and at your local book store through the 2 National Book Wholesalers: Ingram and Baker & Taylor.
A Well-Praised Book!

4-star Review
from
SAN FRANCISCO BOOK REVIEW!
"I highly recommend this book. A fluff-free guide. Straight to the point. Makes a strong case based on science and insight. You won't regret it!"
- Kim Heimbuch

"A gentle and loving guide to staying in contact with departed loved ones, both people and pets. Janice Carlson draws on her extensive experience as a medium to show how the dead reassure us with signs of their presence, and how we can communicate with them. Soul Sensing will help you validate your experiences and develop your own natural ability to reach out to the Other Side."- Rosemary Ellen Guiley, co-author, Talking to the Dead (Bestselling author, featured on The History, A&E, and Discovery channels.)
"This book is about teaching us to use capacities that have lain dormant because our culture doesn't nurture the qualities of intuition, right-brain development, listening and sensing messages from life and the dead. The precious outcome offers us a much more spacious and expansive view of ourselves and the universe. Highly recommended." - Lynn S. LaFroth, Essential Wellness Magazine
"FINALLY! A medium book that does what it says it's going to do, written by an author who truly cares about you and your deceased loved ones. Soul Sensing is a book you will turn to again and again. I highly recommend it to all." - Linda Abel, Publisher , The Medieval Chronicle
"Remarkable! Soul Sensing is enormously validating. This book combines a unique description of reality with techniques on a subject that fascinates and challenges." - Jinjer Stanton, Author of Yoga for Every Room in Your House
RADIO INTERVIEWS
2/16/14: PANG Radio with Mike Lucas in Superior, Wisconsin
Pangradio.com
1/28/14: The Fringe Radio Show with Pat Daniels on KTKK AM630, Utah
www.thefringeradioshow.com (and click on Show Archives)

1/11/14: Jim Harold's Radio Show, Paranormal Podcast Network, Richmond Heights, Ohio
http://media.blubrry.com/paranormalplus/p/content.blubrry.com/paranormalplus/Soul_Sensing-Ghost_Insight_14e.mp3
The "Ask Sara" Radio Show with Sara Wiseman in Independence, Orgeon
https://itunes.apple.com/us/podcast/ask-sara-with-sara-wiseman/id463228113
12/30/13: USA Radio News - 950AM - KAHI Radio, Sacramento, CA on The Popp Off Show with Mary Jane Popp:

http://v5.player.abacast.com/v5.1/player/index.php?uid=6092
Airing Nationally on 1/12/14 - Janice Carlson on
The Strategies For Living Radio Show with Family Therapist David McMillian: http://www.strategiesforliving.com/podcast.php?p=2304
1/21/13 - ABC Affiliate - KYNT radio interview on the Alive at 5 Show with David Leonard.

11/20/13: The Edge Magazine Radio: